Moonbase Cellars Wine Club
A Fresh take on the traditional Wine Club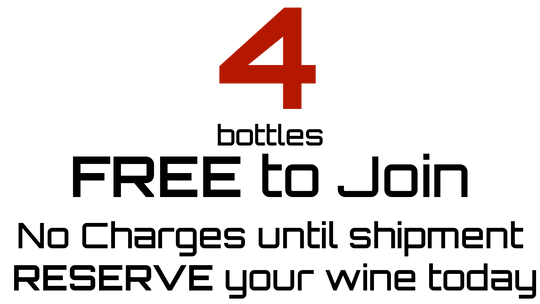 ___________________
Fully Customizable
Shipments twice a year
___________________
Wine Discounts
10% Discount on Bottles (1-11)
15% Case Discount (12+)
___________________
Shipping Discounts
1-11 Bottles - $20 Flat Rate
12+ Bottles - Free Shipping
___________________
EXCLUSIVE Videos
Instant Winemaking Video Series Access
Instant B.T.S. Access
Instant Video Tastings Access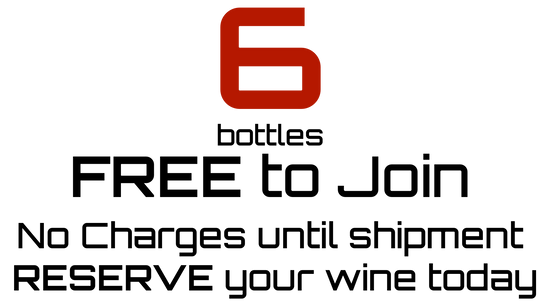 ___________________
Fully Customizable
Shipments twice a year
___________________
Wine Discounts
15% Discount on Bottles (1-11)
20% Case Discount (12+)
___________________
Shipping Discounts
1-11 Bottles - $12 Flat Rate
12+ Bottles - Free Shipping
___________________
EXCLUSIVE Videos
Instant Winemaking Video Series Access
Instant B.T.S. Access
Instant Video Tastings Access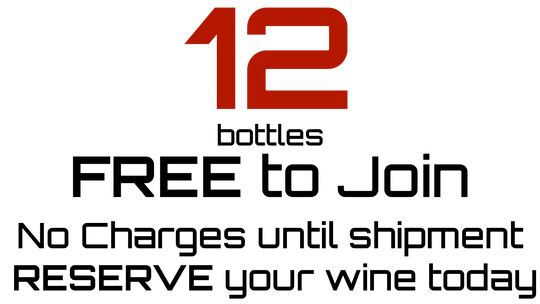 ___________________
Fully Customizable
Shipments twice a year
___________________
Wine Discounts
20% Discount
on all purchases
___________________
Shipping Discounts
-
Free Shipping on all orders
___________________
EXCLUSIVE Videos
Instant Winemaking Video Series Access
Instant B.T.S. Access
Instant Video Tastings Access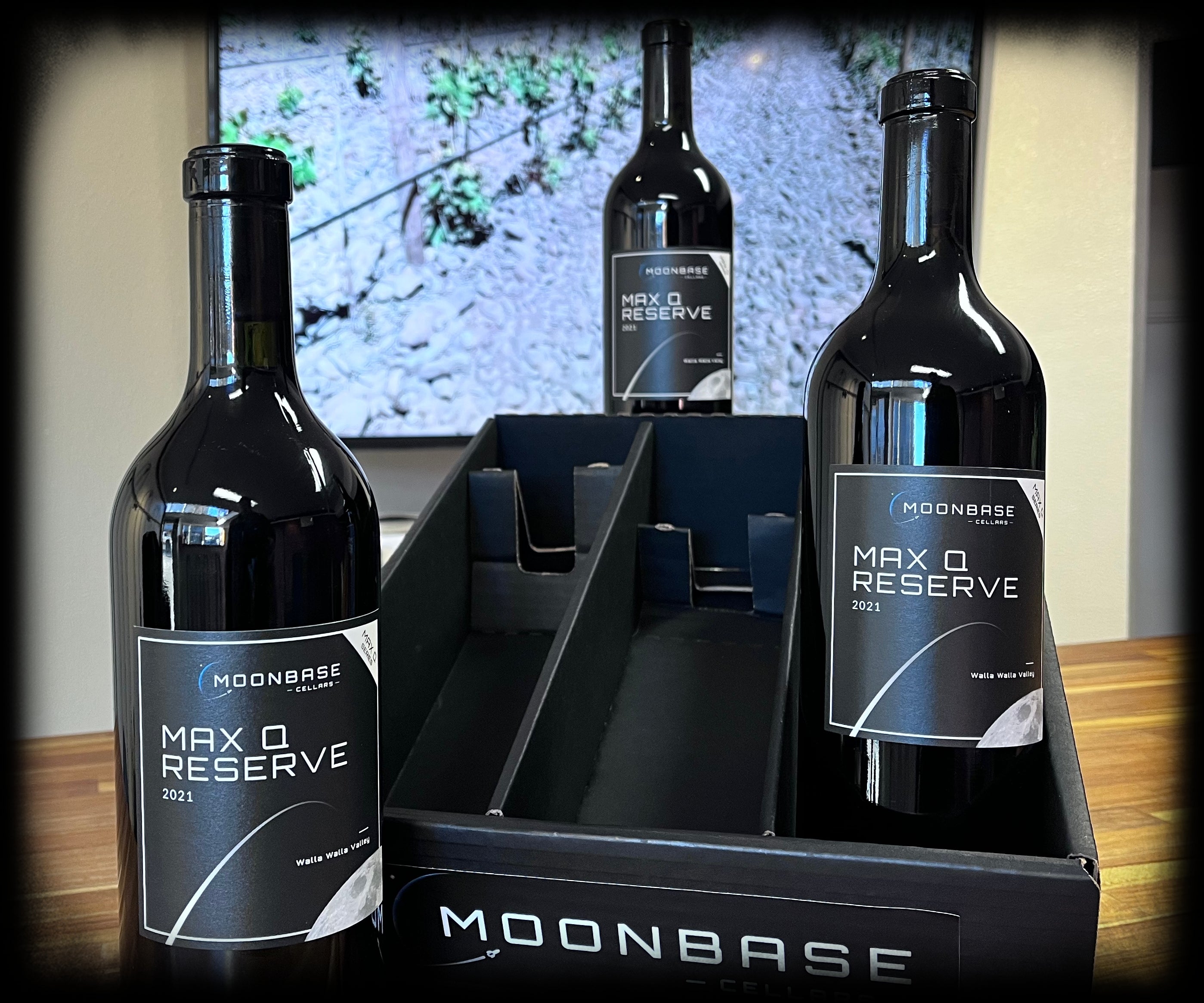 Max Q Reserve Waitlist
96 pts International Wine Report
This allocation comes out each February in 3 bottle increments.If you are a current Wine Club Member, your discount and shipping rates will be applied to this release.
The 100% Rocks AVA Blend is extremely sought after. The blend is:
-50% Funk Cabernet Sauvignon
-25% Winesap Merlot
-25% River Rock Syrah
You will be notified each December on your current status.
Next Release - February 2024
Add your name to the Max Q Reserve Waitlist