Moonbase Cellars is a small, family owned winery dedicated to creating quality wines from the Walla Walla Valley. Producing just over 1,000 cases, owners and winemakers Laine and Drew Pauk are proud to showcase Washington Wine at its best with fruit sourced from premier vineyard sites in the Walla Walla Valley, including multiple sites within the coveted Rocks AVA. The best way to support this vision, and to secure some delicious wine, is by joining the Wine Club.
Wine Club
View our Wines options below: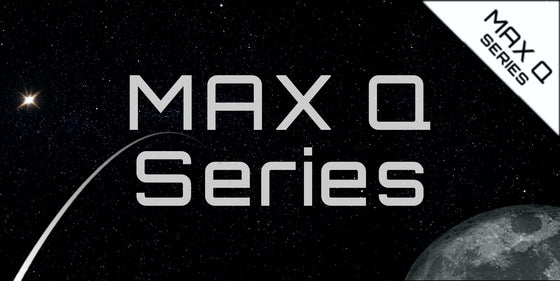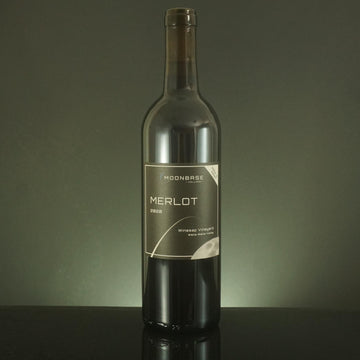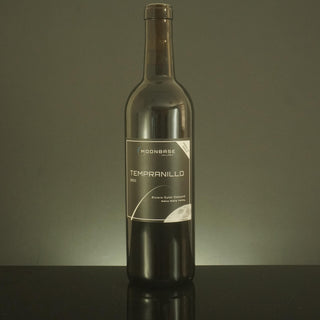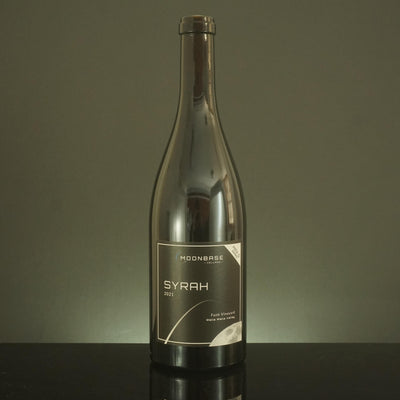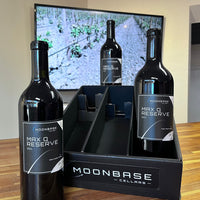 Small Batch Wines from The Rocks AVA
Shop our MAX Q series - limited production wines from one of America's most sought after wine growing areas.
More Info on The Rocks
What is Max Q?
*Member Only* Most Popular Videos:
#1 B.T.S. 2022 Vintage Update
Drew talks about the current status of this vintage and how the cooler spring has shaped this vintage, so far.
6 Minutes
View Video Here
#2 Winery Math
How many clusters in a bottle? How many bottles in a barrel?  How many vines for a barrel?  Drew covers it all!
10 Minutes + Moon Fact
View Video Here
#3 Screwcaps vs Corks
Drew breaks down screwcaps and corks, along with the perception, costs, & O.T.R.
11 Minutes
View Video Here
A Fresh Take on the Traditional Wine Club
With membership comes early access to our limited wines, and exclusive access to all member content.